These first 3 pictures were taken in the Spring of 2000.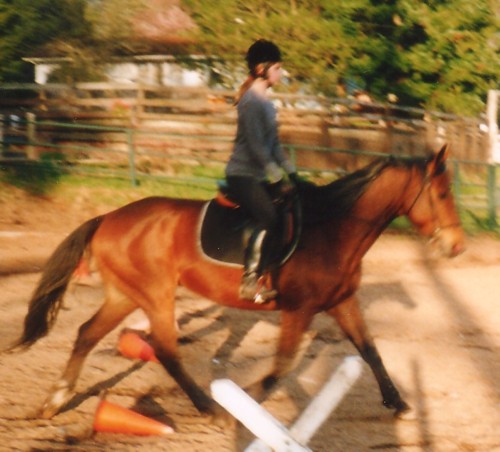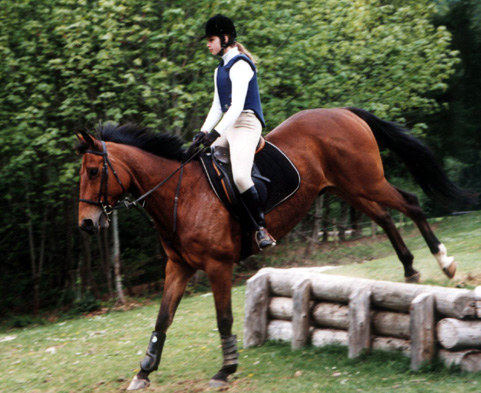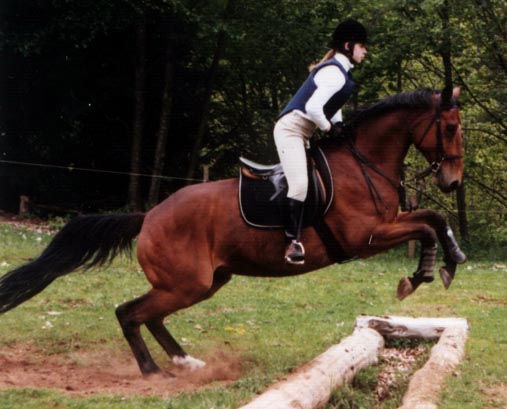 All of the pictures of Bru jumping were taken in the late Spring of 2000 at a training day on a local x-country course. We were goign to be taking Bru to the show this equestrian center was having later that week and wanted to expose him to the jumps before hand. I think he did a great job considering it was his first time every cross country. Look how well he takes the water jumps!

I have to admit I was the second person to take him over the jumps, the trainer *cringes* that we had at the time showed them all to him before hand. But if you compare the first picture of him going over the ditch...which has the trainer aboard...to all the pics of me jumping him...you can see how much more he trusted me. What a sweet boy he is!